Starbucks' upcoming dividend will be bigger than last year's.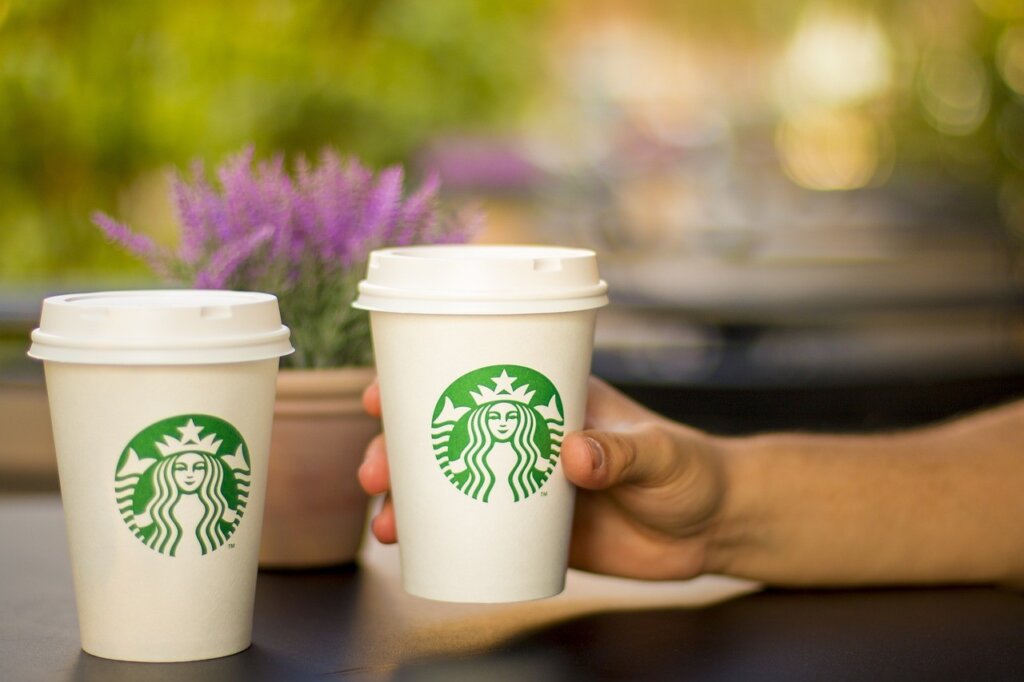 The board of directors of Starbucks Corporation (NASDAQ: SBUX) has announced that the November 24 dividend will be raised to $0.57, which will be 7.5 percent higher than last year's payment of $0.53 that covered the same period. Starbucks' upcoming dividend will take its dividend yield to 2.3%, which is in line with the industry average.
Starbucks dividend has solid income coverage
Solid yields are good, but they only help us if the payment is sustainable. The last dividend was quite comfortably covered by Starbucks' earnings, but it was a bit tighter on the cash flow front. The company clearly earns enough to pay this type of dividend, but it is definitely focused on returning money to shareholders, rather than growing the business.
Looking ahead, earnings per share are expected to rise by 67.1% over the next year. Assuming dividends continue according to recent trends, we believe the payout ratio could be 45 percent next year, which is in a fairly sustainable range.
Starbucks has a solid track record
The company has been paying dividends for a long time, and it has been quite stable, which gives us confidence in the future dividend potential. The dividend has gone from an annual total of $0.42 in 2013 to the most recent total annual payout of $2.12. This means that the company grew its dividends at an annual rate of around 18% during this period. So dividends have grown quite rapidly, and even more impressively, they have not experienced any notable falls during this period.
Starbucks may find it difficult to increase dividends
Investors who have owned shares in the company in recent years will be pleased with the dividend income they have received. Starbucks has not seen much change in its earnings per share over the past five years. Starbucks struggles to find sustainable investments, so it gives more back to shareholders. This may mean that the dividend does not have the growth potential we are looking for in the future.
Our thoughts on the Starbucks dividend
Overall, we always want to see the dividend increase, but we don't think Starbucks will be a good dividend stock. The company has not paid a particularly consistent dividend over time, despite paying out only a small portion of its profits. Overall, we do not believe that this company has the makings of a good dividend stock.
About the Viking
With Viking's signals, you have a good chance of finding the winners and selling in time. There are many securities. With Viking's autopilots or tables, you can sort out the most interesting ETFs, stocks, options, warrants, funds, and so on.
Click here to see what Vikingen offers: Detailed comparison – Stock market program for those who want to become even richer (vikingen.se)