Soros has dumped his Tesla shares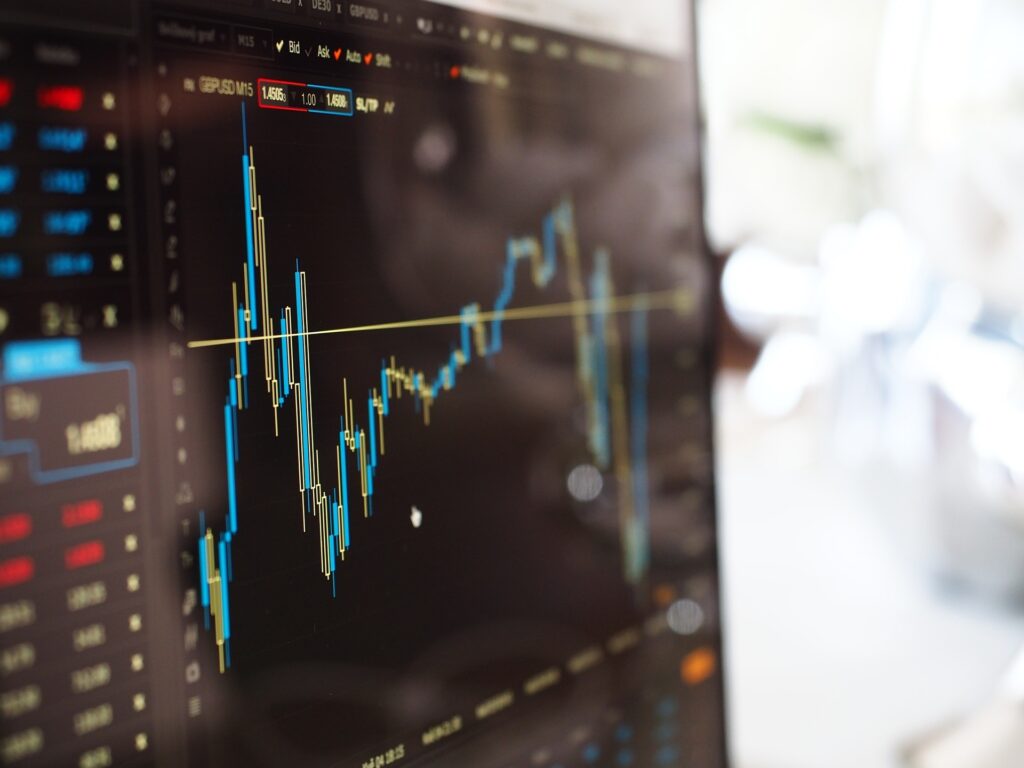 George Soros has dumped his Tesla shares and he also dumped his positions in the Nasdaq-100 in Q1. He also uploaded small cap stocks, Chinese names and regional banks.
Following the rise in technology stocks in the first quarter of 2023, Soros is cashing out.
Soros Fund Management's latest 13F filing shows some interesting features.
Decrease in electric cars:
– liquidated entire positions in Tesla and Nine
– cut down a large part (-75%) of Rivian's holdings.
Bullish on regional banks, small caps and China:
– 33 million dollars invested in Russell 2000
– added the China Internet ETF with a value of USD 25.5 million.
– distributed $16 million in the regional banks' ETF & First Horizon shares
The $6 billion fund run by Soros enters the second quarter with the largest allocations to financials, health care and consumer discretionary stocks.
Did he leave the tech sector just in time?
About the Viking
With Viking's signals, you have a good chance of finding the winners and selling in time. There are many securities. With Viking's autopilots, price data, tables and stock prices, you can sort out the most interesting ETFs, shares, options, warrants, funds, etc.
Click here to see what Vikingen offers: Detailed comparison – Stock market program for those who want to become even richer (vikingen.se)