RoboMarkets allows its clients to trade US stocks without exchange fees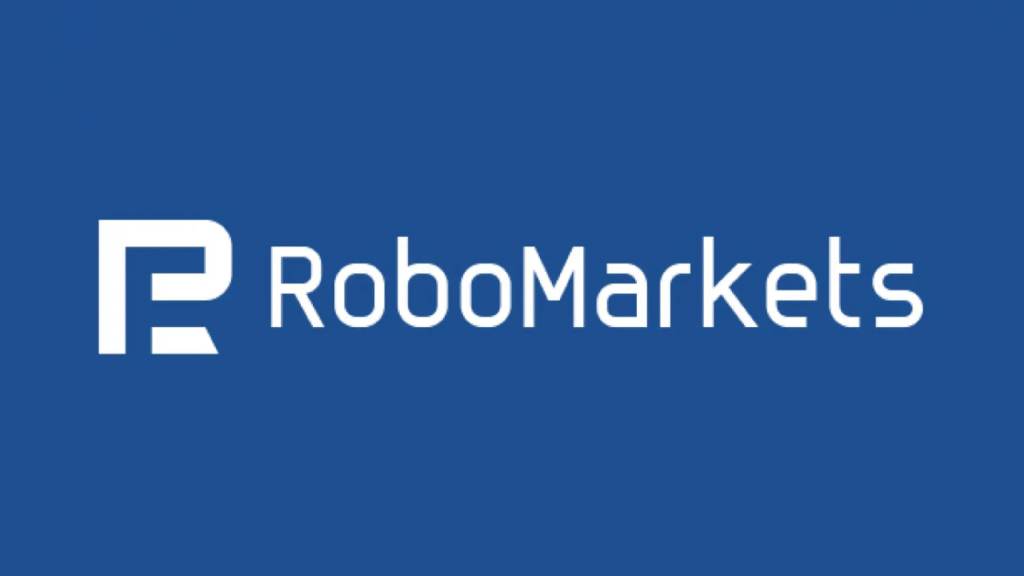 Tired of expensive exchange fees when buying non-Swedish shares? In recent years, more and more investors have noticed that they actually pay significantly more to exchange than to buy their shares. Now, however, there seems to be a solution to this as the European brokerage firm RoboMarkets is launching a brand new solution to the problem whereby RoboMarkets allows its clients to trade US stocks without exchange fees.
As of March 2023, it will be possible for Swedish investors to buy and sell US shares – without any exchange fees. RoboMarkets has launched an investment savings account with a dollar account. It allows Swedish investors to trade US shares without having to pay trade-related exchange fees. This is the first time we have seen an investment savings account with an associated dollar account.
"Exchange fees have long been a controversial topic for investors in Sweden. Now RoboMarkets is launching an ISK with a USD account for trading US stocks and ETFs on Nasdaq and NYSE" comments Maximilian Ström, Managing Director at RoboMarkets Nordic, and continues:
"It is not uncommon for trade-related exchange fees to represent a greater cost than the brokerage fee for a stock transaction. Since the fee is usually expressed as part of the overhead, it is a fee that is easily overlooked. RoboMarkets wants to offer transparent trading in the US market with its ISK for Swedish investors and completely remove this cost by offering the account in USD."
Founded in 2012, RoboMarkets was licensed as a European broker in 2013 and today offers a platform for trading CFDs, shares and ETFs. The company has a local presence in Sweden since 2021 with Swedish customer support.
"USD account trading has been around for a long time but not within a flat taxed shell. We are pleased that RoboMarkets now offers this to its Swedish customers" concludes Maximilian Ström.
About the Viking
With Viking's signals, you have a good chance of finding the winners and selling in time. There are many securities. With Viking's autopilots or tables, you can sort out the most interesting ETFs, stocks, options, warrants, funds, etc.
Click here to see what Vikingen offers: Detailed Comparison – Stock exchange software for those who want to become even richer (vikingen.se)