Positive labour market figures from the US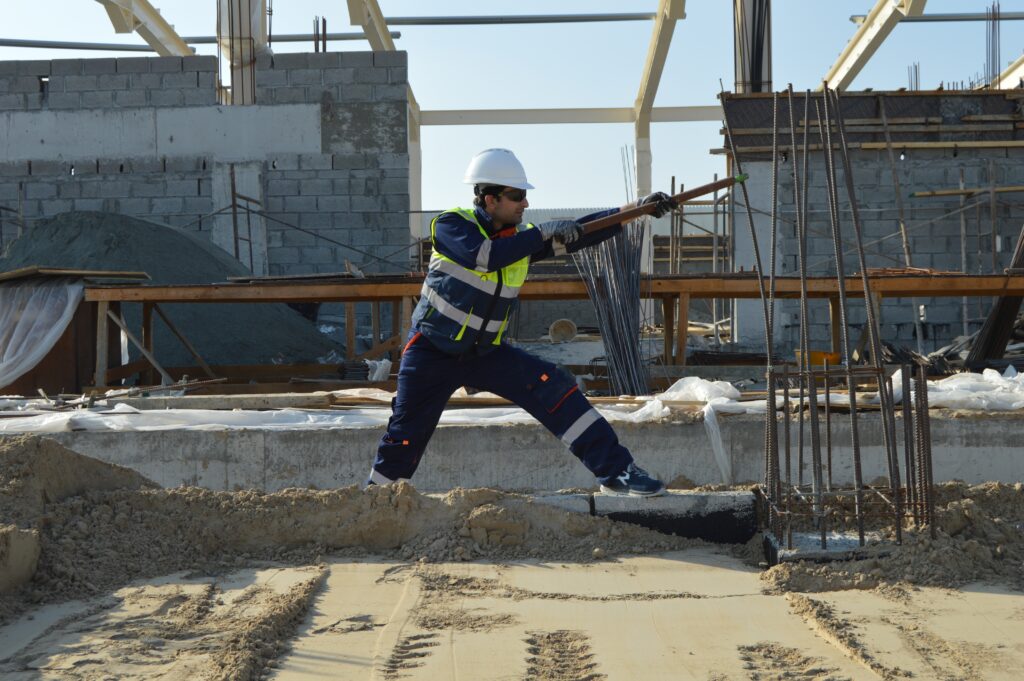 US labor market figures report 209,000 against 306,000 last month. However, these figures show that wage inflation remains a threat, partly as a result of the low unemployment rate of 3.6%. This is not far from the bottom of the unemployment rate of 3.4%.
Key US indices fell between one and two percent for the week, as the US Federal Reserve is likely to raise interest rates by 0.25 percent at its next meeting on July 13 and 14.
A growing number of analysts say that they see a slowdown in the stock market and stock prices as a buying opportunity as they consider US economic growth to be resilient. They say they see a soft landing rather than a recession.
In several European countries, we have seen sales of electric vehicles come to a complete standstill. In the US, sales statistics show that sales of electric vehicles have increased by 50% in the first half of 2023, far exceeding the 10% growth in sales of conventional vehicles.
Social media got a boost when Meta, the company that owns Facebook, Instagram and WhatsApp, among others, announced the launch of Threads, a competitor to Twitter. In just 48 hours, Threads has gained more than 70 million users. With one in four Instagram users creating an account on Threads, this social media is bigger than Twitter. You can find Viking's Twitter account here. Whether we start an account on Threads is not yet decided.
About the Viking
With Viking's signals, you have a good chance of finding the winners and selling in time. There are many securities. With Viking's autopilots or tables, you can sort out the most interesting ETFs, stocks, options, warrants, funds, etc.
Click here to see what Vikingen offers: Detailed comparison – Stock market program for those who want to become even richer (vikingen.se)