More than 66 million contracts were traded on the Chicago Stock Exchange.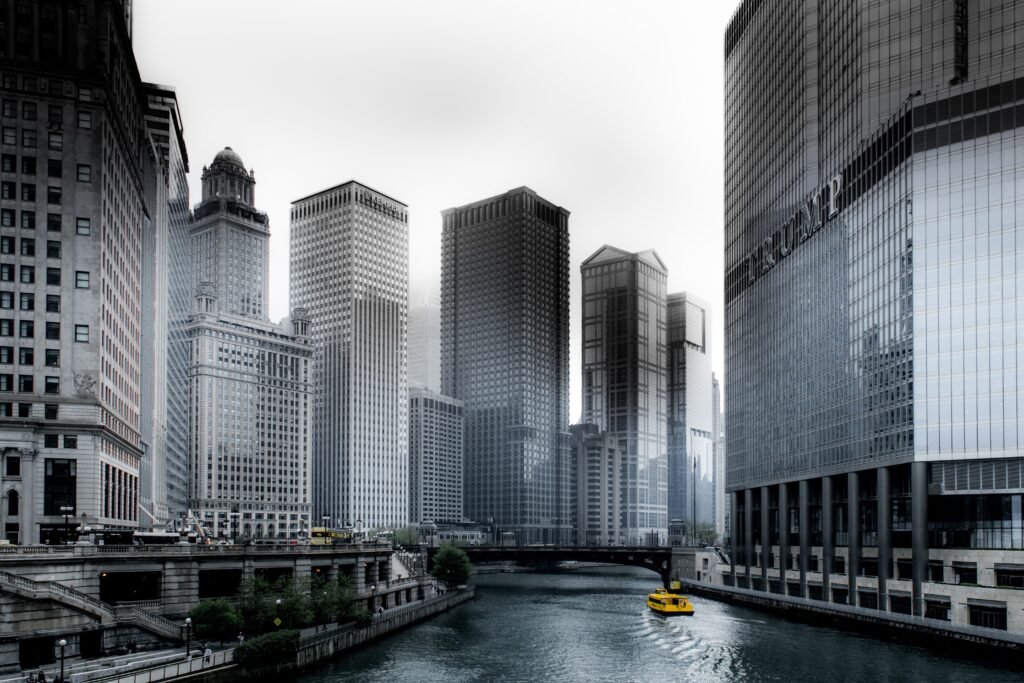 CME Group, the world's leading derivatives market, today reported its highest ever daily volume, with 66,250,862 contracts traded on March 13. This follows the company's fourth highest daily volume on March 10, when 56,433,765 contracts were traded.
"Given the extreme volatility of the current environment, exacerbated by the recent failures of Silicon Valley Bank and Signature Bank, we are seeing a flight to futures as participants turn to our deeply liquid markets," said CME Group Chairman and CEO Terry Duffy.
"The importance of risk management cannot be overstated. Our futures and options on futures products are doing what they were designed to do, as investors seek to protect their portfolios in the midst of increased volatility."
The firm also reached the following daily records across its fixed income and equity index complexes on March 13:
– Record interest rate futures and options volume of 41,904,908 contracts
o Record SOFR futures volume of 15 548 464 contracts
o Record volume for SOFR options of 5,974,351 contracts
o Record 30-day Fed Funds futures volume of 2,258,410 contracts
– Record volume of stock index futures and options of 17,805,973 contracts
o Record turnover in Micro E-Mini S&P 500 futures volume of 2,895,971 contracts
o Record high E-Mini Russell 2000 futures volume of 1,053,544 contracts
o Record Micro E-Mini Dow Jones futures volume of 607,411 contracts
About the Viking
With Viking's signals, you have a good chance of finding the winners and selling in time. There are many securities. With Viking's autopilots or tables, you can sort out the most interesting ETFs, stocks, options, warrants, funds, etc.
Click here to see what Vikingen offers: Detailed Comparison – Stock exchange software for those who want to become even richer (vikingen.se)