Mexico replaces China as America's largest trading partner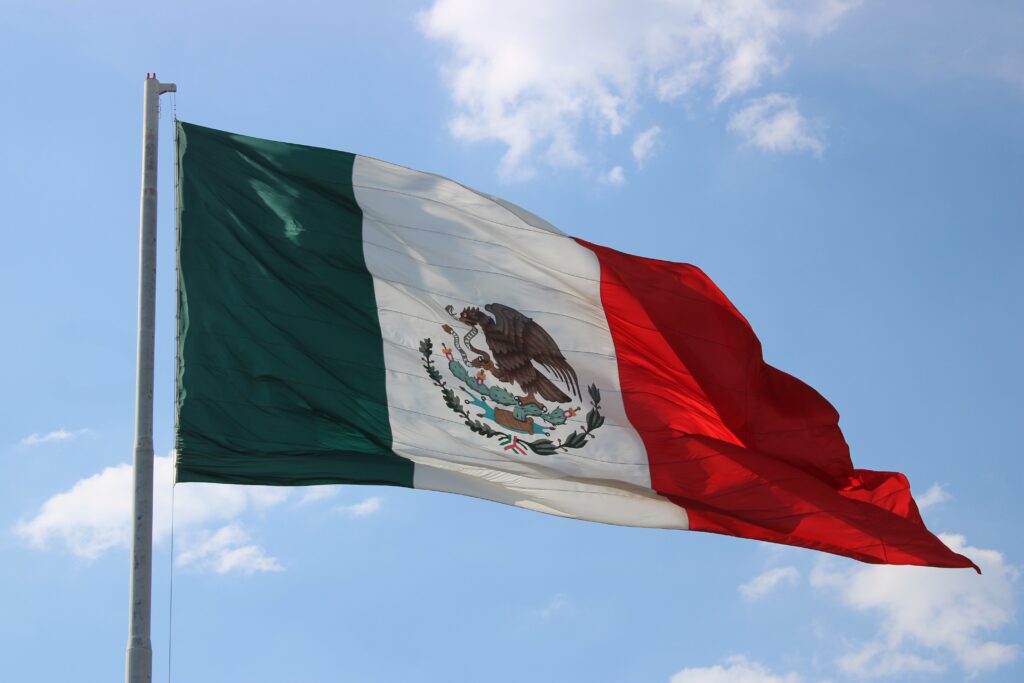 Trade between the US and Mexico reached 263 billion dollars in the first four months of the year. Trade with Mexico accounted for 15.4 percent of goods exported and imported by the United States, just ahead of U.S. trade totals with Canada and China, which were 15.2 percent and 12 percent, respectively. This makes Mexico the US's largest trading partner.
China was America's largest trading partner – for much of the 2010s and again at the start of the pandemic.
The change can largely be attributed to the following reasons – Trump's tariffs on some Chinese goods, the signing of the US-Canada-Mexico trade agreement and the strategy against "nearshoring", the bearing of the pandemic and growing geopolitical considerations.
"It is not about de-globalization…It is the next stage of globalization that is focused on regional networks."
"O'Neil writes thatthe average import from Mexico is '40 percent US made,' meaning that 40 percent of the parts that go into the final product are still made in the US. The average Canadian import, meanwhile, is 25 percent made in the United States. "As for a product coming in from China? Only 4 percent of it was made in the US," she writes."
About the Viking
With Viking's signals, you have a good chance of finding the winners and selling in time. There are many securities. With Viking's autopilots, price data, tables and stock prices, you can sort out the most interesting ETFs, shares, options, warrants, funds, etc.
Click here to see what Vikingen offers: Detailed comparison – Stock market program for those who want to become even richer (vikingen.se)