Gold price rises on hopes of slowing US inflation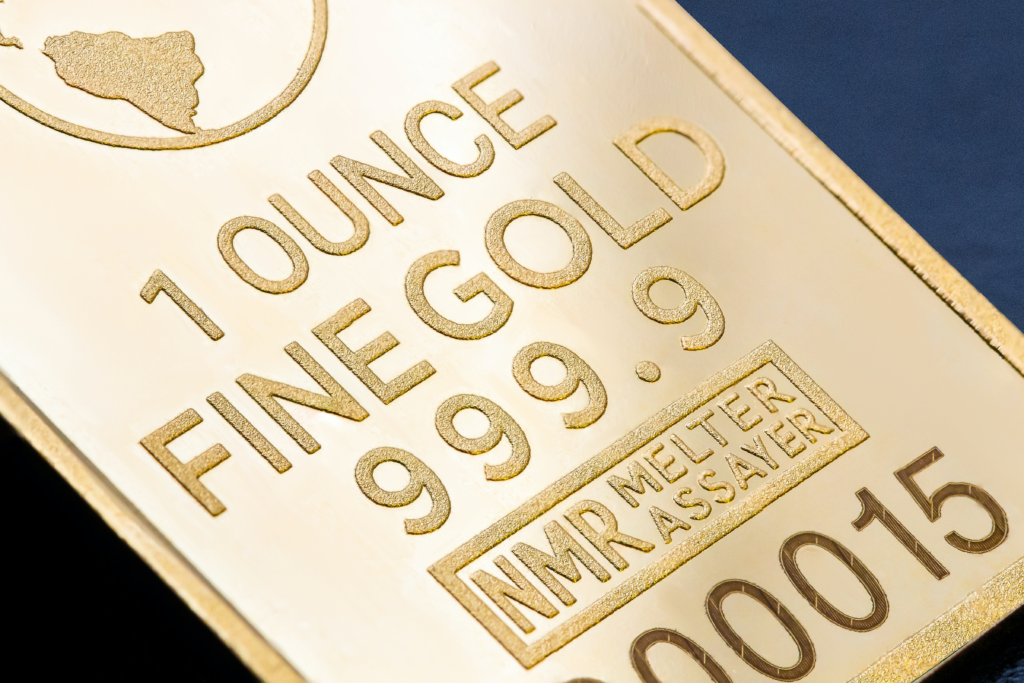 With the prospect of the Federal Reserve halting its monetary tightening, the price of gold is approaching $2,000 per troy ounce. Gold prices rise to almost a one-month high on Thursday supported by a softer US dollar, after US inflation data raised hopes that the Federal Reserve would soon stop tightening its monetary policy.
US consumer prices rose modestly in June, recording their smallest annual increase in more than two years as inflation continued to slow, but probably not fast enough to deter the Fed from resuming interest rate hikes later this month.
Therefore, much focus remains on the central bank's next interest rate meeting, which could dictate gold prices in the near term," said Brian Lan of Singapore dealer GoldSilver Central.
Recent hawkish comments from central bank policymakers have weighed on gold. This precious metal has fallen more than 100 dollars since its peak levels in May.
Higher interest rates increase the opportunity cost of owning non-yielding precious metals, although it is seen as a safe investment during times of political and financial uncertainty.
"[Därför], although gold may go higher closer to $2,000, the chance of prices falling is more likely this quarter, and thus $1,800 is still a possibility," Lan further said, adding that the Fed may still set a "cautious tone".
Source: Vikingen.se
About the Viking
With Viking's signals, you have a good chance of finding the winners and selling in time. There are many securities. With Viking's autopilots, price data, tables and stock prices, you can sort out the most interesting ETFs, shares, options, warrants, funds, etc.
Click here to see what Vikingen offers: Detailed comparison – Stock market program for those who want to become even richer (vikingen.se)