Get to know Virtune's Marketing Manager Henry M. Forelius!
Vilken är din roll på Virtune?
"Som Virtunes marknadschef är min roll att betjäna, vägleda och utbilda våra investerare genom olika aktiviteter. Jag fungerar som talesman gentemot investerare och tar ett pedagogiskt förhållningssätt genom en-till-en-möten, evenemang, webbseminarier och mer. Med tanke på min bakgrund inom traditionell finans är mitt primära fokus att vägleda och demonstrera för institutionella investerare hur krypto naturligt kan komplettera en traditionell portfölj som en alternativ tillgångsklass. Jag underhåller och utvecklar även befintliga och nya kundrelationer. Om du någon gång vill svänga förbi vårt kontor i Stockholm för en fika och en pratstund är du alltid mer än välkommen!
Vad är din bakgrund?
"Efter att ha studerat vid Handelshögskolan i Stockholm, LSE i London, samt i Taiwan och Nya Zeeland tog jag min magisterexamen i nationalekonomi. Under hela min karriär har jag varit dedikerad till finansbranschen och haft ledarskaps- och kundrelationer i stora banker som Swedbank och i Asset Management/Private Banking-företag."
Vad är det som gör dig så passionerad för krypto?
"Mitt intresse för krypto som alternativ tillgångsklass började redan 2015 när kunder började fråga om hur man får exponering på kryptomarknaden. Sedan dess har jag följt marknaden noga och insett den enorma potentialen bakom denna nya generation av finans och teknik. Det är därför jag är glad och stolt över att vara en del av Virtunes resa och få möjligheten att introducera krypto för investerare i Europa."
Trade VIR10SEK
Virtune Crypto Top 10 Index ETP (VIR10SEK)
 är en europeisk 
börshandlad produkt
. Denna ETP handlas på flera olika börser, till exempel Nasdaq Stockholm. Det betyder att det går att handla detta certifikat genom de flesta svenska banker och Internetmäklare, till exempel
DEGIRO
,
Nordnet
och
Avanza
.
Stay up to date
Håll dig informerad och prenumerera på Virtunes månatliga nyhetsbrev för att få exklusiva insikter om kryptomarknaden och utvecklingen av Virtunes produkter.
Anmäl dig här
.
This market commentary on cryptocurrencies is published on Vikingen.se with permission and in collaboration with Virtune.
Disclaimer
The cryptocurrency market commentary has been produced by Virtune. The information is reported in good faith and reflects the current views of employees, which are subject to change without notice. Virtune takes no responsibility for actions based on the information.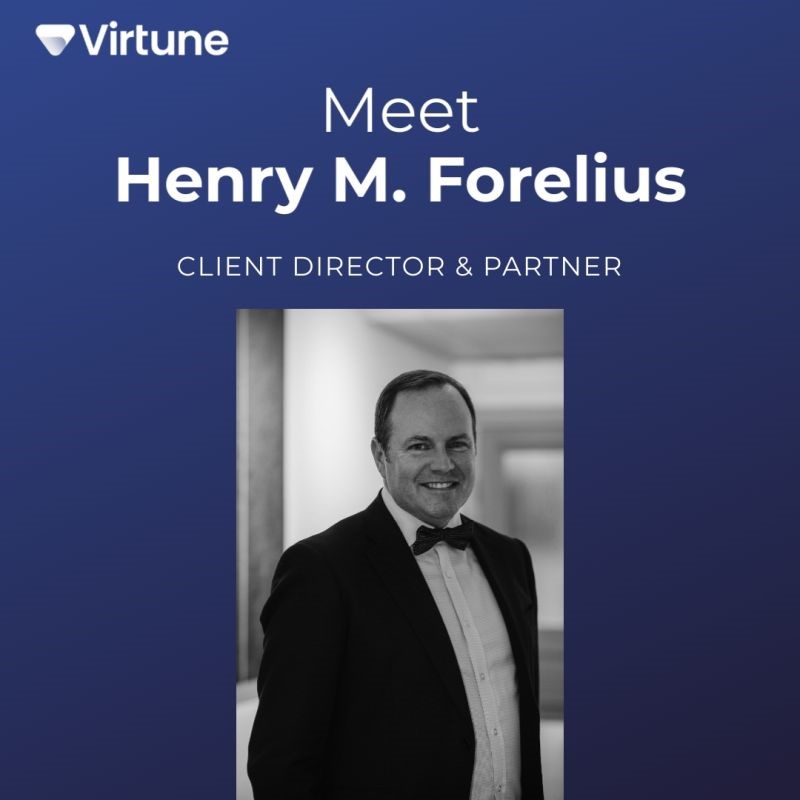 Om Vikingen
Med Vikingens signaler har du en god chans att hitta vinnarna och sälja i tid. Det finns många värdepapper. Med Vikings autopiloter eller tabeller kan du sortera ut de mest intressanta ETF:erna, aktierna, optionerna, warranterna, fonderna osv. Klicka här för att se vad Vikingen erbjuder:
Detaljerad jämförelse – Börsprogram för dem som vill bli ännu rikare (vikingen.se)