Currency trader sentenced for £70 million Ponzi scheme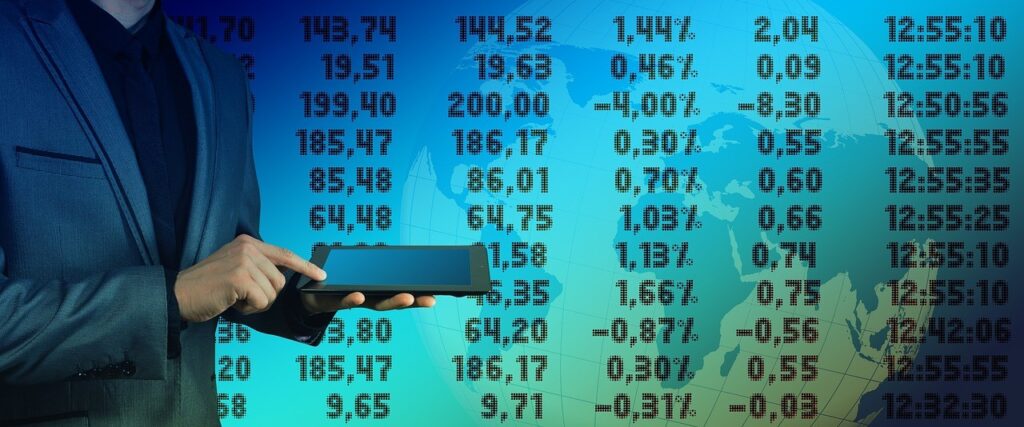 A 41-year-old British currency trader offered investors a return of 60% per year. The chief executive of a London-based forex trading company has been found guilty of fraud on seven counts for running a fake company that acted as a Ponzi scheme.
The forex trader, who founded Capital World Markets, has been found guilty of a £70 million forex trading fraud after a "lengthy and complex investigation", according to a statement from the City of London police.
The 41-year-old ran a Ponzi-style investment scam, offering a 60% annual return on currency trading, which he described to investors as risk-free, the statement said.
Capital World Markets operated from late 2013 to early 2015. On May 22, Southwark Crown Court found him guilty of seven counts of fraud and money laundering.
– This has been a long and complex investigation. Anthony Constantinou is a career criminal who is out to make as much money for himself as possible, without regard to anyone else," said Nichola Meghji, a detective from the City of London Police.
"We are pleased that the jury has seen through his lies and unanimously found him guilty," Meghji added.
During the investigation, the head of Capital World Markets used a prepared statement and denied knowledge of the fraud. He did not participate in the later stages of his trial.
According to the City of London Police, Constantinou will be sentenced in absentia on June 9.
There is money to be made in the currency market, but if it sounds too good to be true, it usually is.
USD/EUR, the world's most traded currency pair
Source: Vikingen.se
About the Viking
With Viking's signals, you have a good chance of finding the winners and selling in time. There are many securities. With Viking's autopilots, price data, tables and stock prices, you can sort out the most interesting ETFs, shares, options, warrants, funds, etc.
Click here to see what Vikingen offers: Detailed comparison – Stock market program for those who want to get even richer (viki