Coinbase can now offer crypto futures to US customers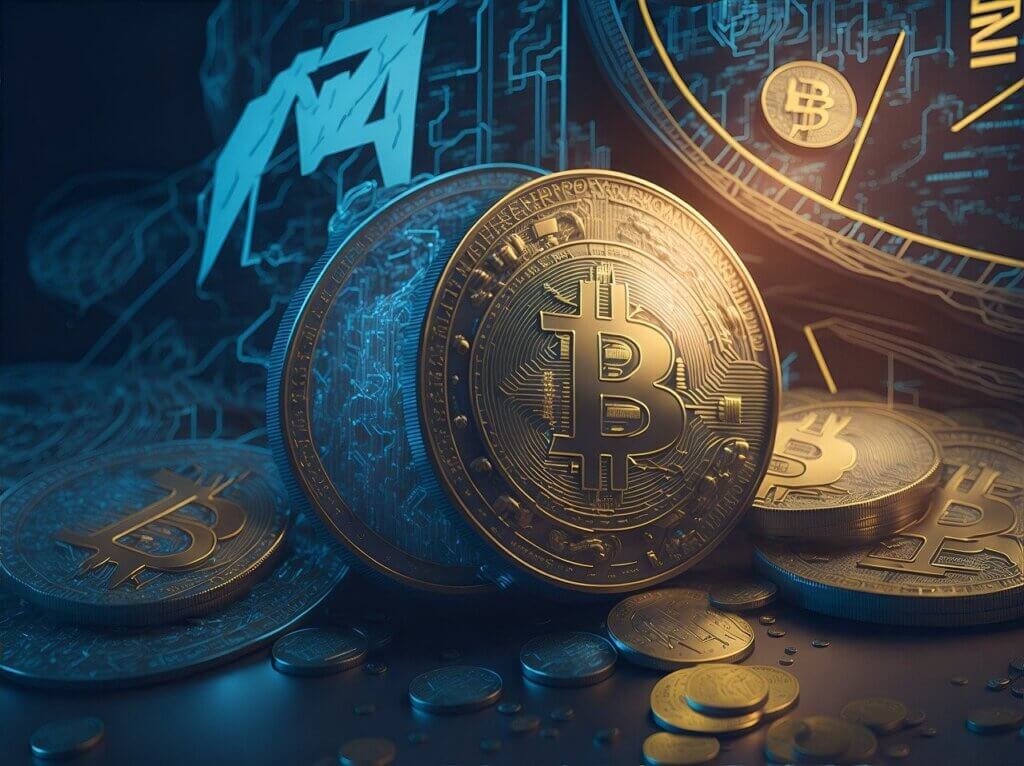 Despite ongoing regulatory turbulence, Nasdaq-listed Coinbase says the latest approval is a "critical milestone" in its US cryptocurrency trading business.
Almost two years after applying for approval, Coinbase can now offer crypto futures to US retail customers even as it fights a legal battle for allegedly violating US trade rules.
Coinbase first filed an application with the National Futures Association (NFA) in the US to operate what is known as a futures commission merchant and offer eligible US customers access to crypto futures from its platforms.
In a statement on August 16, the US-based exchange confirmed that it has secured approval from the NFA to finally do so. "Approval for U.S. customers to access regulated crypto derivatives will allow more people to access the crypto economy in the U.S. safely," it said.
The approval essentially means that Coinbase is now allowed to offer bitcoin and ether futures directly to US customers and not just institutional customers. Coinbase shares rose about 4 percent in the aftermath of the announcement.
"This is a critical milestone that confirms our commitment to running a regulated and compliant business and being the most trusted and secure crypto-based platform for our customers," the Nasdaq-listed company said.
The move comes as a breath of fresh air for Coinbase, which has been fighting a legal battle with the US Securities and Exchange Commission (SEC) in recent months.
In early June, the SEC sued the crypto exchange platform for operating as an "unregistered national securities exchange, broker and clearing agency".
According to the complaint filed in a New York court, Coinbase allegedly earned "billions of dollars illegally" by facilitating the trading of securities in crypto-assets since at least 2019.
The legal action came a day after the SEC also sued Binance, the world's largest crypto exchange, and its CEO Changpeng Zhao for allegedly allowing high-value US customers to continue trading on Binance.com despite public claims that US customers were restricted.
Coinbase secured regulatory approval to operate as a virtual asset provider in Ireland in December last year. This came weeks after the crypto exchange announced Cormac Dinan as its country leader for Ireland.
Earlier this year, the company updated its subscription service – called Coinbase One – and expanded access to Ireland, with a view to European expansion.