Bitcoin Cash has increased by over 100 percent in the last month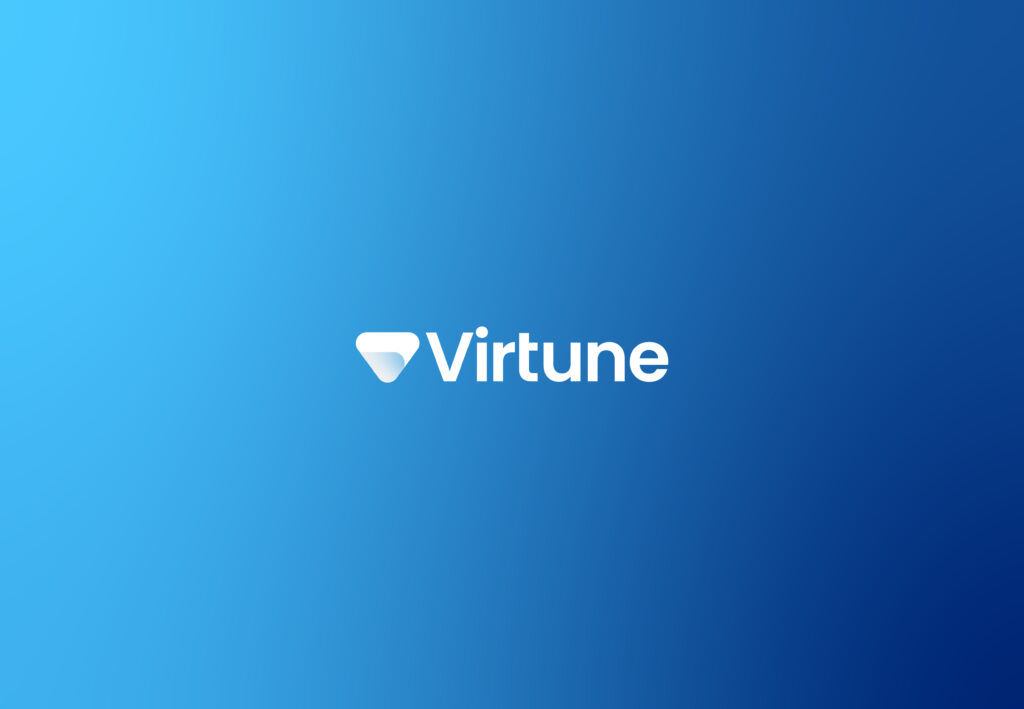 Bitcoin Cash has increased by over 100% in the last month, read more below!
Bitcoin Cash surges 115% in six days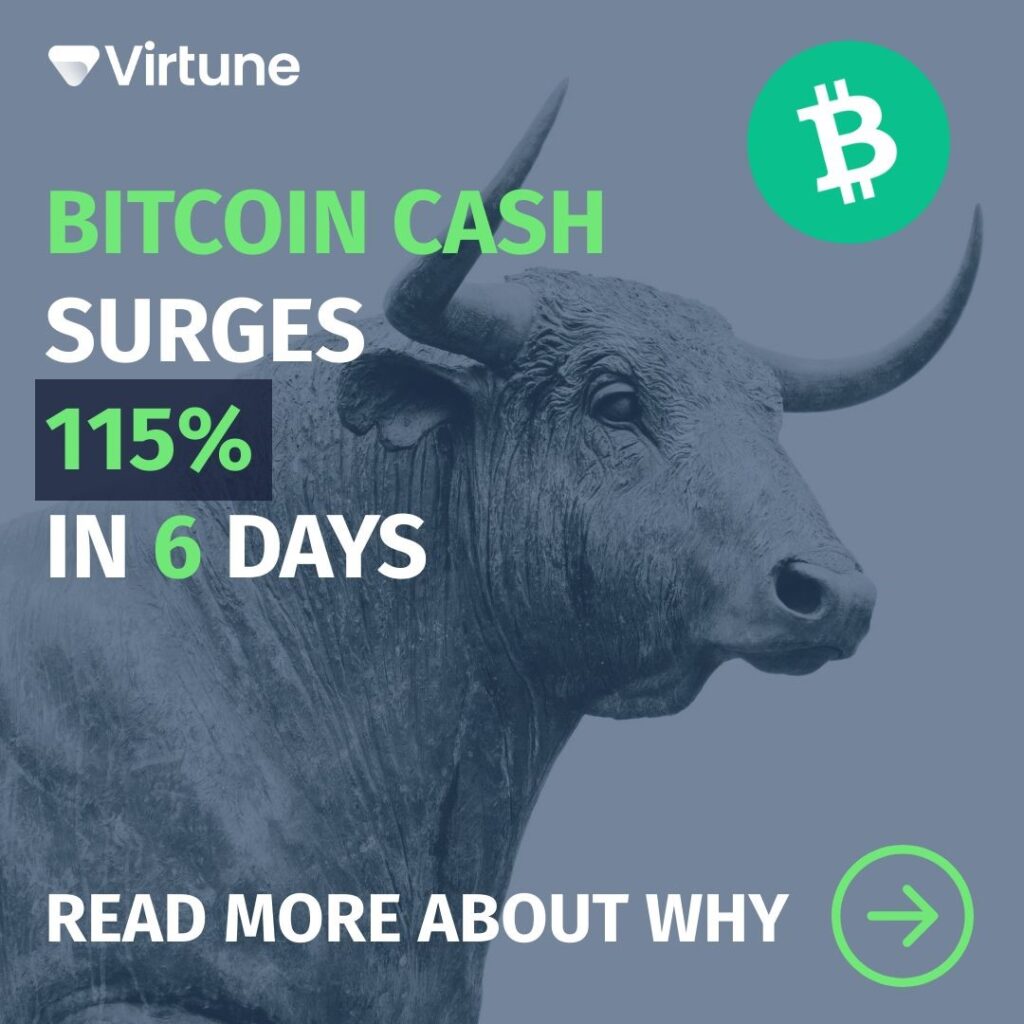 Industrial giant launches crypto exchange
Bitcoin Cash (BCH) is trading at its highest level in a year, more than doubling its previous value within a week of listing on EDX Markets.
EDX Markets, a new institutionally backed crypto exchange supported by industry giants such as Citadel Securities, Fidelity Digital Assets, and Charles Schwab Corp, offers trading in Bitcoin, Ether, Litecoin, and Bitcoin Cash.
BCH in Virtunes Index ETP
BCH is part of the Virtune Crypto Top 10 Index ETP .
The BCH share in ETP before the increase was 1.8%.
The share has since increased to 3.59%.
At the next rebalancing on June 30, the weight of the BCH will be adjusted to 2.84%.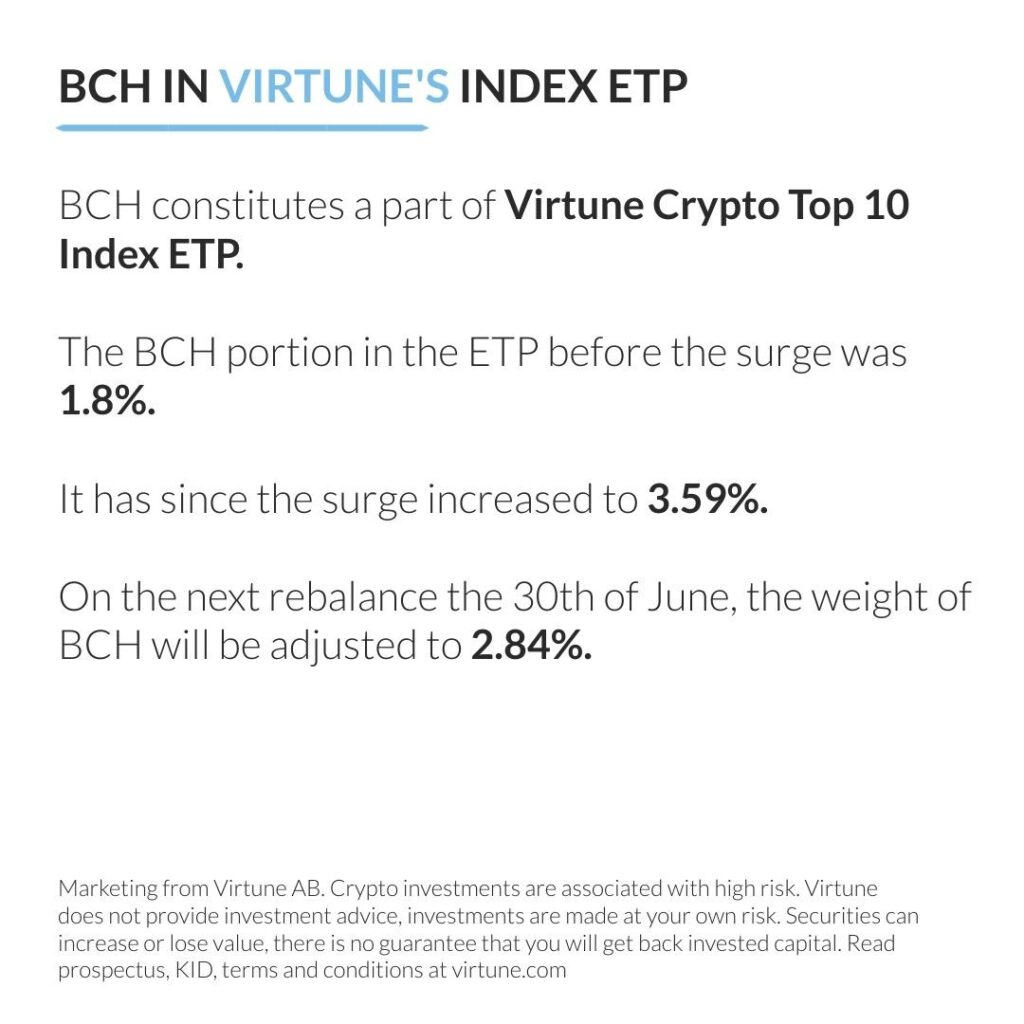 Growing crypto market
For private investors, this signals a potentially lucrative opportunity in the growing cryptocurrency market.
This increase is driven by rising trade volumes and increased interest in social media.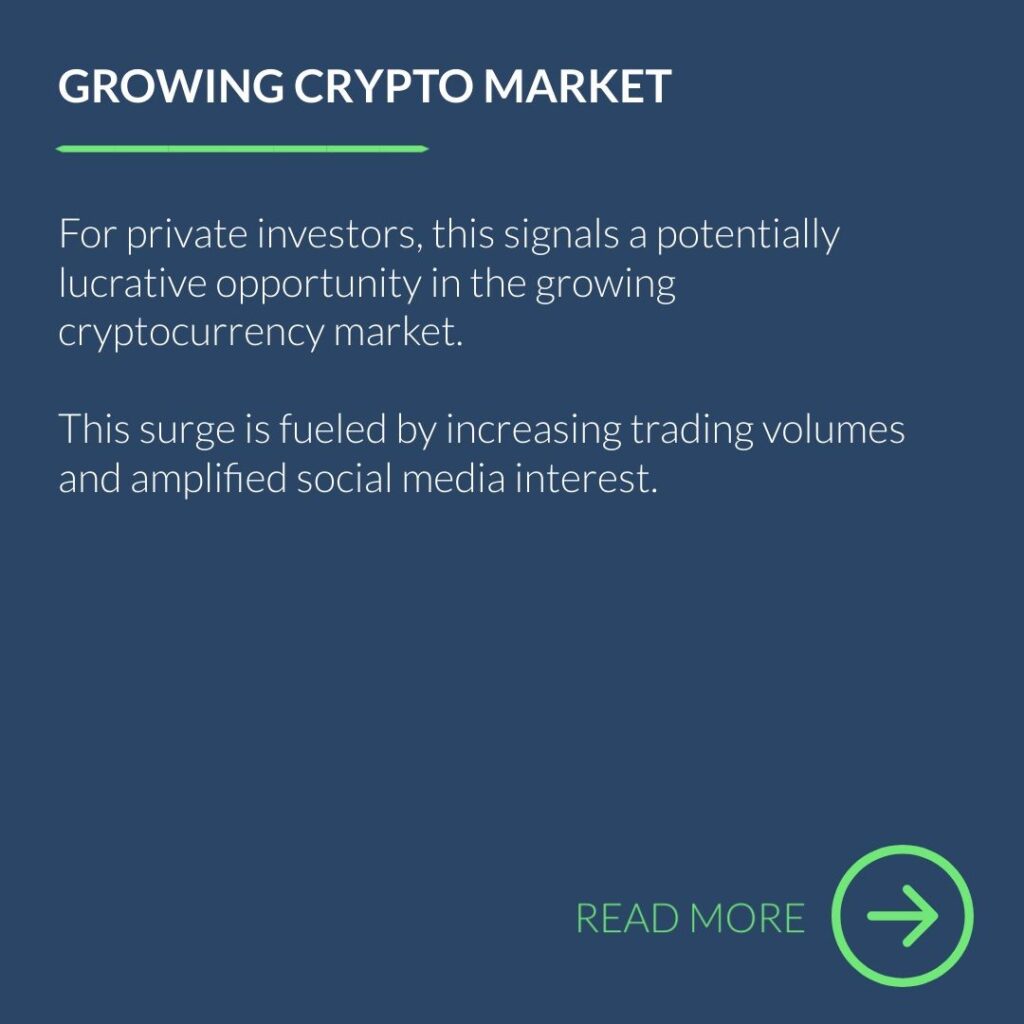 Om Vikingen
Med Vikings signaler har du en god chans att hitta vinnarna och sälja i tid. Det finns många värdepapper. Med Vikings autopiloter, kursdata, tabeller och börskurser kan du sortera ut de mest intressanta ETFerna, aktierna, optionerna, warranterna, fonderna osv.
Klicka här för att se vad Vikingen erbjuder: Detaljerad jämförelse – Börsprogram för dem som vill bli ännu rikare (vikingen.se)