Apple makes up eight percent of the S&P500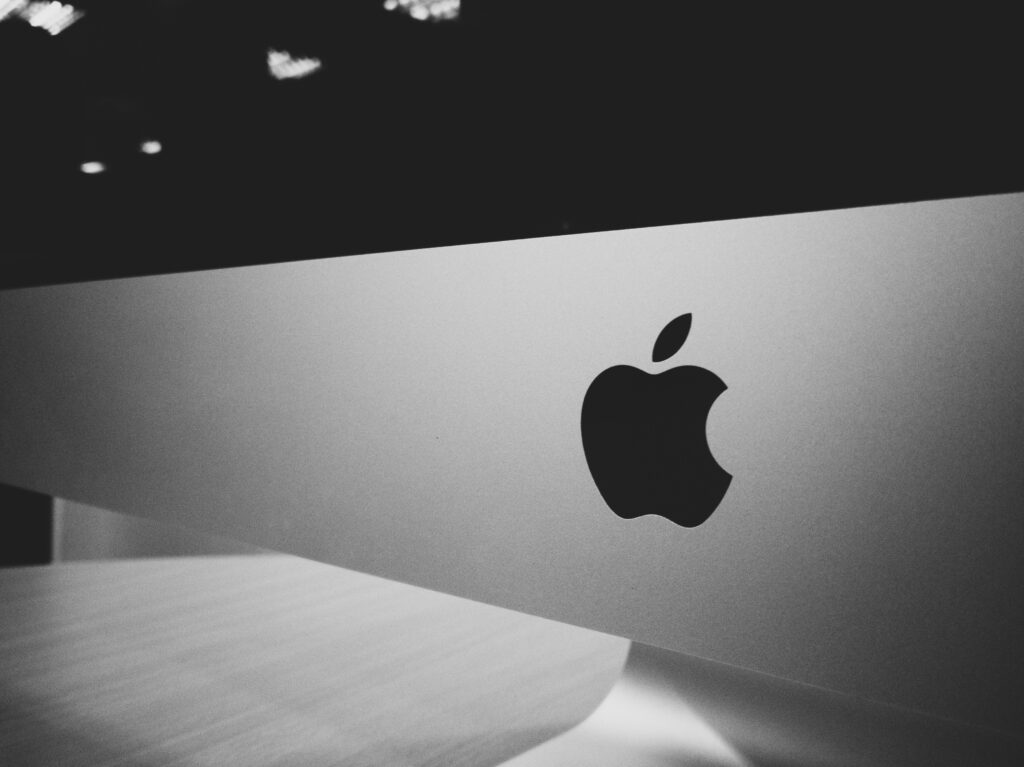 AAPL is now approaching eight percent of the S&P 500's total weight. Below we show a great chart created by Nate Geraci that tracks the major weightings in the S&P 500 and how Apple's percentage weight has evolved over the last 30 years.
It should be added that Microsoft is close behind, and that this software company has a weight of almost seven percent in the major reference index S&P500.

Picture Nate Geraci
About the Viking
With Viking's signals, you have a good chance of finding the winners and selling in time. There are many securities. With Viking's autopilots or tables, you can sort out the most interesting ETFs, stocks, options, warrants, funds, etc.
Click here to see what Vikingen offers: Detailed comparison – Stock market program for those who want to become even richer (vikingen.se)