100% chance of no interest rate increase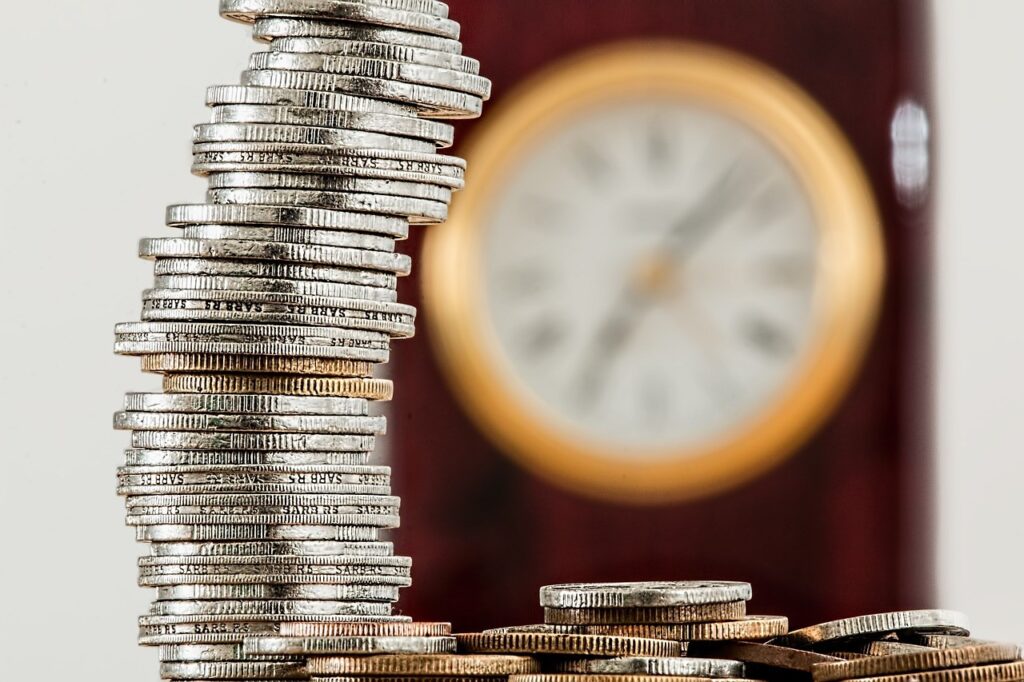 US interest rate futures show that there is a 100% chance of no interest rate increase in December or January. These interest rate futures also show that the market assesses that there will be no cuts in the next two months either, i.e. December 2023 or January 2024.
Before this week, the odds of another rate hike were approaching 40%. At the same time, interest rate cuts are now expected to start in May 2024, compared to previous forecasts where respondents thought that we would have to wait until June 2024 to see interest rate cuts. There is also a growing chance that interest rate cuts will begin in March 2024, at 28 percent.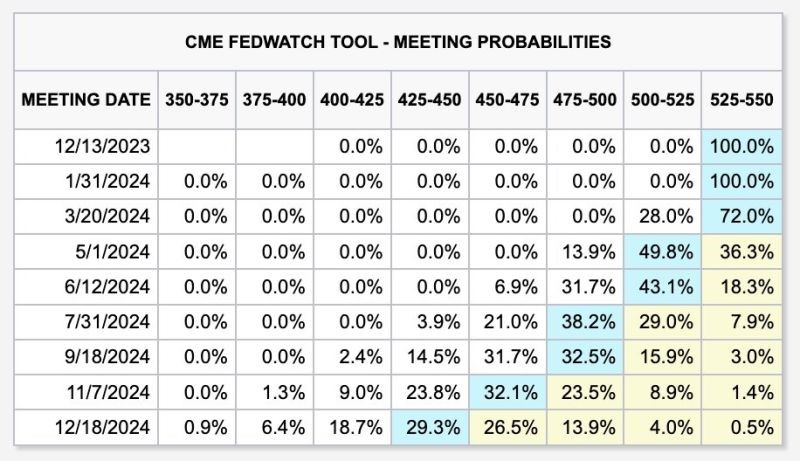 Source: The Kobeissi Letter
About the Viking
With Viking's signals, you have a good chance of finding the winners and selling in time. There are many securities. With Viking's autopilots or tables, you can sort out the most interesting ETFs, stocks, options, warrants, funds, and so on.
Click here to see what Vikingen offers: Detailed comparison – Stock market program for those who want to become even richer (vikingen.se)