Walmart becomes dividend king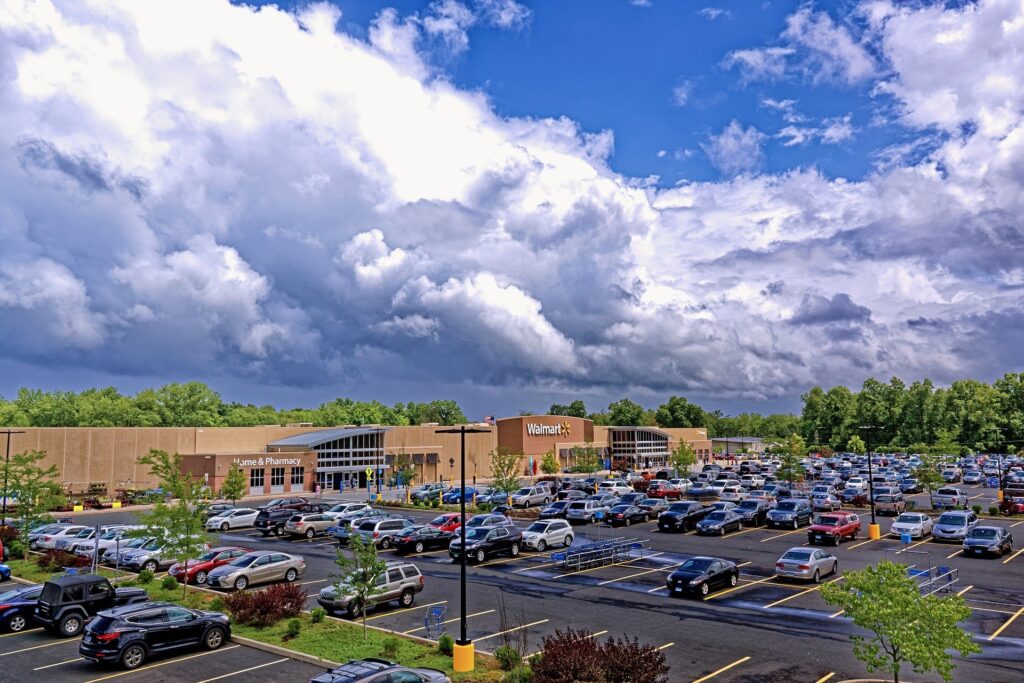 US retailer Walmart, which also operates several other chains such as Sam's Club, is the latest company to become a so-called dividend king. In conjunction with the release of its latest press release, Walmart management announced that the company is increasing its quarterly dividend by 1.8 percent to 57 cents. The previous dividend was USD 0.56 per share per quarter. The annual dividend thus rises to a total of $2.28 per share, corresponding to a yield of 1.6 percent.
This means that dividends have now risen for 50 consecutive years, making Walmart the dividend king, a title that only 48 US companies can boast.
Walmart was founded in 1945 and is headquartered in the city of Bentonville in the state of Arkansas. It is one of the world's largest companies, with revenues of $611 billion in the last financial year and a workforce of 2.1 million. Walmart has 10,500 stores in 20 countries, visited by 240 million customers every week. The market capitalisation is $395 billion.
About the Viking
With Viking's signals, you have a good chance of finding the winners and selling in time. There are many securities. With Viking's autopilots or tables, you can sort out the most interesting ETFs, stocks, options, warrants, funds, etc.
Click here to see what Vikingen offers: Detailed Comparison – Stock exchange software for those who want to become even richer (vikingen.se)