US bank deposits decreased by the largest volume in 39 years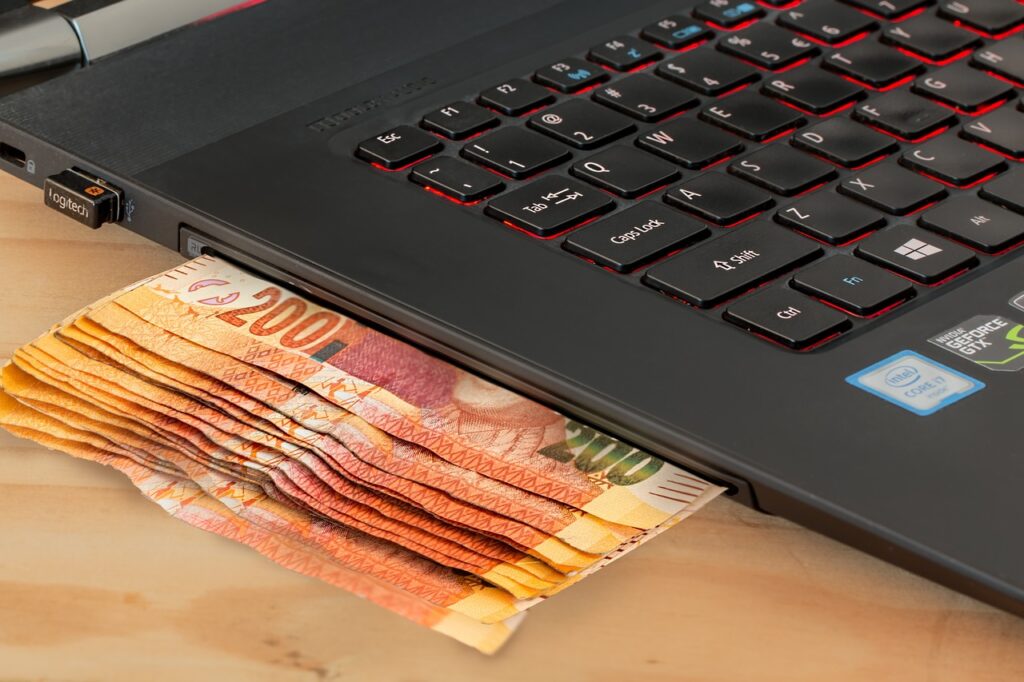 US banks lost $472 billion in deposits, known as bank deposits, in the first quarter, according to a new quarterly report from the Federal Deposit Insurance Corporation (FDIC). The decline in deposits was the largest since the FDIC began collecting quarterly industry data in 1984 and marked the fourth consecutive quarter of industry outflows. The regulator tracks the performance of 4,672 commercial banks and savings institutions.
About the Viking
With Viking's signals, you have a good chance of finding the winners and selling in time. There are many securities. With Viking's autopilots, price data, tables and stock prices, you can sort out the most interesting ETFs, shares, options, warrants, funds, etc.
Click here to see what Vikingen offers: Detailed comparison – Stock market program for those who want to become even richer (vikingen.se)