SEC denies VanEck Bitcoin spot ETF for the third time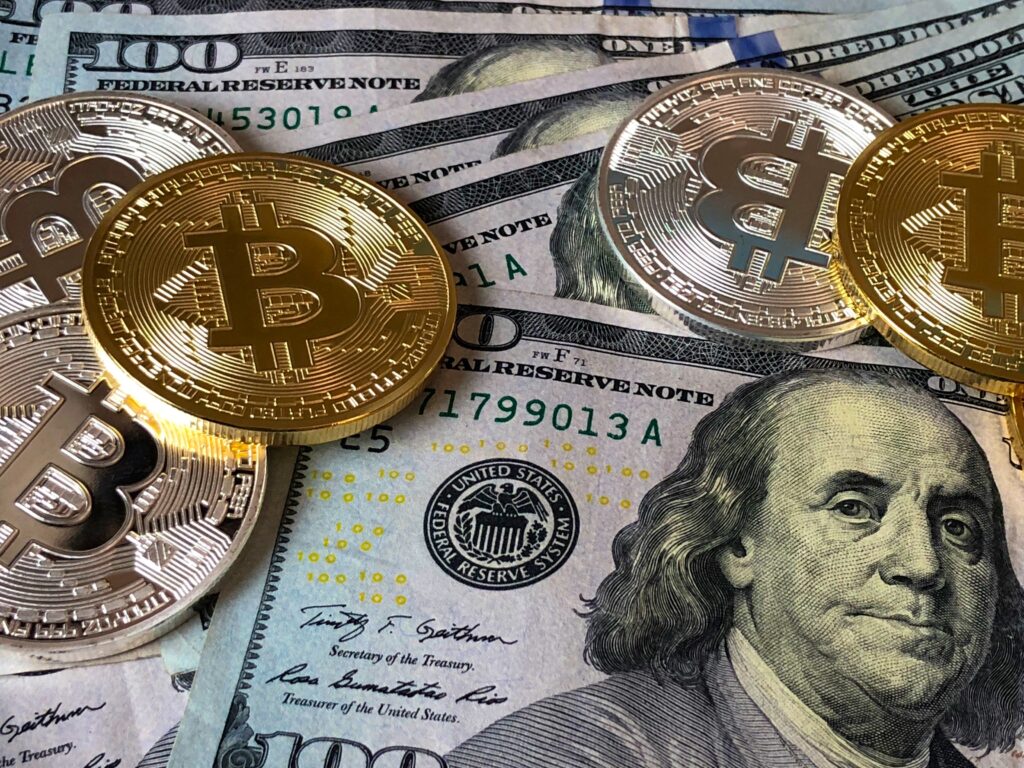 The relevant notification indicates that the SEC has rejected a rule change by which Cboe BZX Exchange intended to list VanEck's exchange-traded fund (ETF), also known as VanEck Bitcoin spot ETF. The SEC rejected the proposal less than a year after it was first presented on June 24, 2022.
The regulator previously denied similar proposals for a VanEck Bitcoin spot ETF in 2021 and 2017. It also delayed a decision on the product several times.
The core issue, according to the SEC, is that ETF providers have not demonstrated that they can prevent market manipulation. Specifically, these providers have not shown that they have a surveillance sharing agreement with a significant market.
The SEC has also rejected competing proposals from other companies such as Wisdomtree, ARK Invest and Valkyrie Investments on virtually identical grounds.
Commissioners disagree
Although the SEC's reasoning has been applied repeatedly, two SEC commissioners – Hester Peirce and Mark Uyeda – criticized the regulator's decision.
They noted that it has been six years since the SEC rejected the first application for a spot Bitcoin exchange-traded fund or exchange-traded product (ETP).
Although the SEC claims it applies the same rules to other ETP proposals, Peirce and Uyeda say its rules for Bitcoin spot ETPs are actually "uniquely burdensome".
Specifically, they argue that the SEC's rules for determining a "significant" market typically apply to a particular trading venue, not an overall market. They also say that the SEC applies a two-part test: first, whether someone trying to manipulate the market would also need to trade in the relevant market so that surveillance measures are effective, and second, whether ETP trading would have a dominant impact on prices in the relevant market. These criteria are only applied to crypto products, they say.
Peirce has previously expressed criticism of her agency's stance, and as such her recent dissent may not affect future decisions around ETF approvals.
Elsewhere, Grayscale's decision to challenge the SEC in court over its proposed ETF conversion could help the company win approval, depending on the outcome.
About the Viking
With Viking's signals, you have a good chance of finding the winners and selling in time. There are many securities. With Viking's autopilots or tables, you can sort out the most interesting ETFs, stocks, options, warrants, funds, etc.
Click here to see what Vikingen offers: Detailed Comparison – Stock exchange software for those who want to become even richer (vikingen.se)