Record low for public share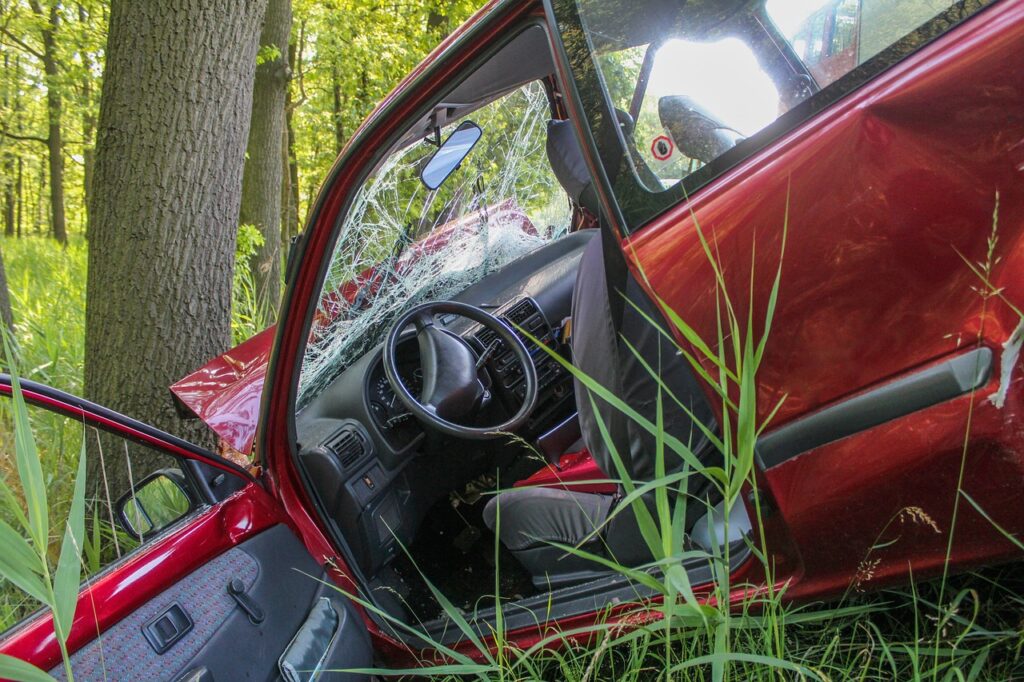 You have probably followed the news and seen that Samhällsbyggnadsbolaget i Norden, SBB, recorded an all-time low. However, SBB was not the only popular stock to record one.
Telia Company, shown in the graph below, also set a new record low and closed at SEK 25.27. This represents a yield of just over eight percent. This is a very high dividend yield. I like high dividend yields, but I like stocks with high dividend growth even more because it usually means rising dividends and rising stock prices.
If Telia's dividend level is maintained, the high dividend yield is a sign that the market does not believe in the company and the share price may fall.
Source: Vikingen.se
About the Viking
With Viking's signals, you have a good chance of finding the winners and selling in time. There are many securities. With Viking's autopilots, price data, tables and stock prices, you can sort out the most interesting ETFs, shares, options, warrants, funds, etc.
Click here to see what Vikingen offers: Detailed comparison – Stock market program for those who want to become even richer (vikingen.se)