Mahvie Minerals makes new issue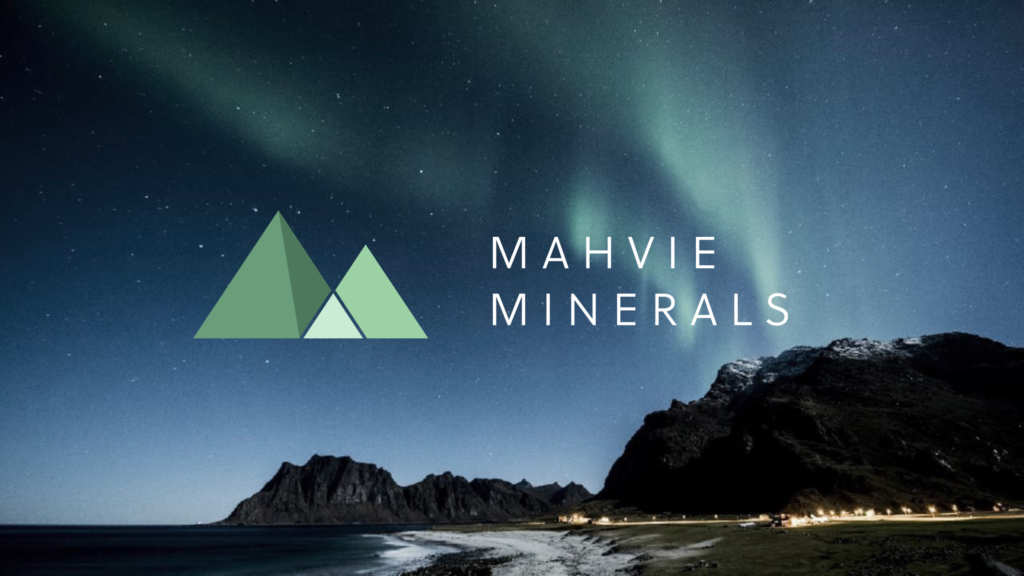 Mahvie Minerals AB, whose shares are listed on NGM Nordic SME, is a Nordic exploration and mining development company with a focus on base metals, precious metals and specialty metals. The company's main assets are in Mo i Rana, Norway, a well-known industrial and mining area comprising both smelters and iron ore mining, and the Haveri gold project in Finland, located in the Tampere gold belt.
Mahvie Minerals is currently making a rights issue of SEK 16.2 million at SEK 1 per share.
About the Viking
With Viking's signals, you have a good chance of finding the winners and selling in time. There are many securities. With Viking's autopilots or tables, you can sort out the most interesting ETFs, stocks, options, warrants, funds, etc.
Click here to see what Vikingen offers: Detailed Comparison – Stock exchange software for those who want to become even richer (vikingen.se)