EUR/SEK now at 11.60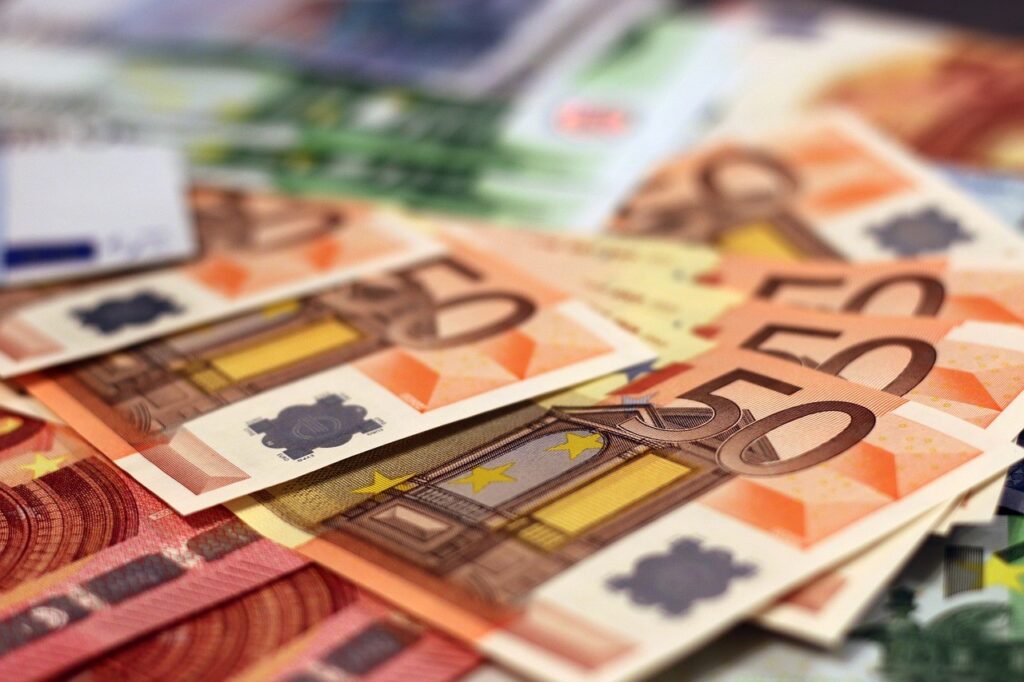 The EUR/SEK currency pair has now passed 11.6, making summer sun holidays to Spain and Greece even more expensive than before.
This will probably mean that we will see a more aggressive interest rate policy from the Riksbank. The next interest rate announcement will be in one month. Leading economists disagree on the direction the agency should take. Some believe that further increases are needed to curb the still high inflation, while others believe that the Riksbank should keep a cool head.
What if we had pegged our currency like the Danes at 7.44?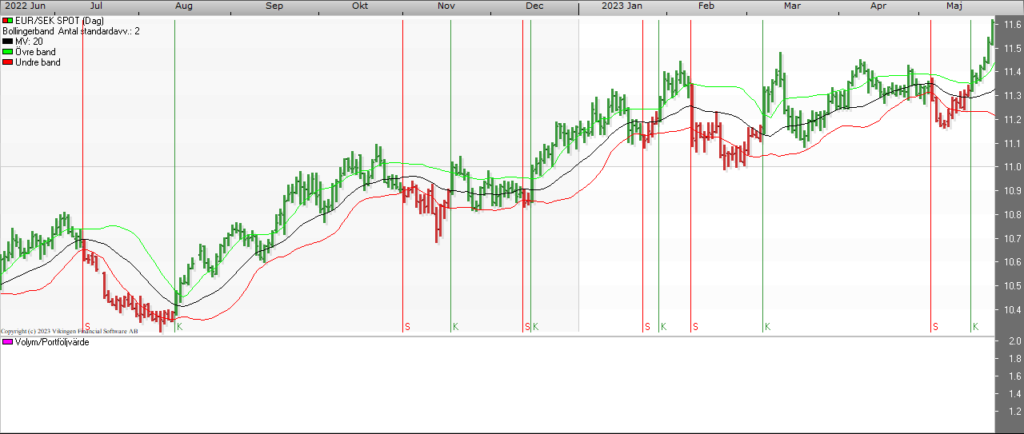 Source: Vikingen.se
About the Viking
With Viking's signals, you have a good chance of finding the winners and selling in time. There are many securities. With Viking's autopilots, price data, tables and stock prices, you can sort out the most interesting ETFs, shares, options, warrants, funds, etc.
Click here to see what Vikingen offers: Detailed comparison – Stock market program for those who want to become even richer (vikingen.se)