We offer Seminars
We offer technical analysis courses
Learn more about our services can help you!
Få mest muligt ud af din Vikingen-software med noget af vores undervisningsmateriale. Vi kan enten tilbyde en pædagogisk cd, der underviser i mere avanceret teknisk analyse eller 4 timers gruppeseminar.
Group Seminars
Technical Analysis CD
Group Seminar
We offer a group seminar where we teach the Vikingen software so that you and your group can get the most out of the software!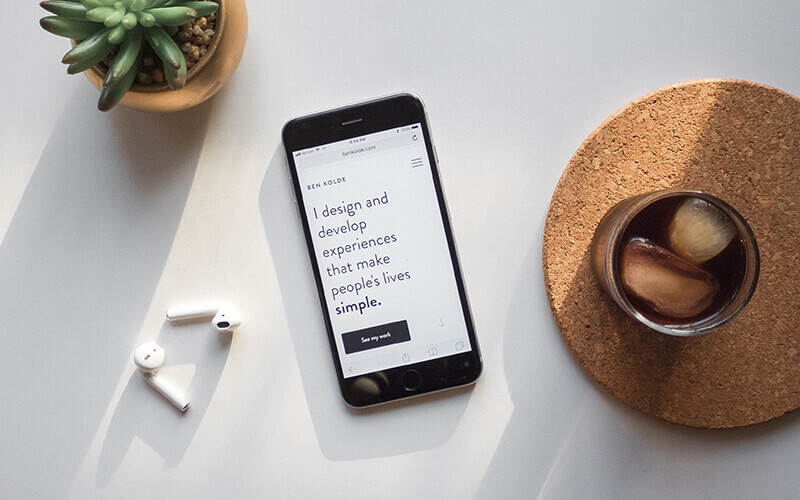 Cost
Additional travel costs may apply
Contact Us
Learn more advanced technical analysis with our Educational CD
We offer an educational CD which teaches you how to utilize Vikingen to its maximum. It will teach you ways to improve you technical analysis when looking at market data.